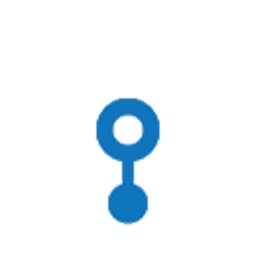 What to do if you are tired of the beach? Hua Hin offers many exciting activities for outdoor activities. Two large water parks, go-karting, ATV park, paintball, skate park, military role-playing games, shooting range, a fascinating high-altitude obstacle course for children and adults and much more!
The best and most interesting places that are always popular with tourists and guests of the city. Spend an amazing day at the water's edge and catch the biggest fish!!! Schedule a visit to the Cicada Market Opening Day and the "Artists Village" Art Workshop. Be sure to head to the famous "Monsoon Valley" Vineyards for great scenery and an upscale restaurant with great views.
Get up close and personal with Thailand's architecture and history at Hua Hin's popular cultural attractions. Visiting the temple complexes "Huai Mongkol" and "Khao Takiap". Take amazing pictures of the Khao Tao temple located in the middle of the lake. Take the best sunrise photos at the historic Rajabhakti Park. And of course, you must make an exciting and not easy trip to the Phraya Nakhon temple complex, located in a huge cave.
Get to know the stunning nature of Thailand. Mysterious caves and magnificent waterfalls, mangrove forests, city parks and nature reserves. In the national park "Kaeng Krachan" you can camp for a few days and hire a personal guide who will take you through the secret trails of the reserve and show you the real wildlife of Thailand. Take an exciting jeep safari in the park "Kui Buri" and watch the amazing sight of thousands of bats flying out of the cave to hunt with the last rays of the setting sun.
In and around Hua Hin, there are great zoos, farms and parks for the whole family with amazing and friendly animals. In all parks, you can feed the animals and take great photos as a keepsake!