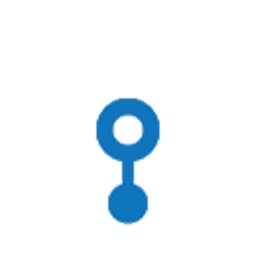 Hua Hin grocery stores have a large assortment of local and imported products. On store shelves, you will not find expired products. Juicy fruits and fresh vegetables, exotic seafood and freshly caught fish, tender meat and of course a large selection of spices.
Comfortable wicker rattan furniture, leather armchairs and sofas, modern kitchen sets, garden furniture and stylish sun loungers, office chairs and work tables. Work, relax and enjoy life in comfort.
Everything you need for repair, construction, garden in the best stores of Hua Hin. Electric appliances, tools, consumables, lawn mowers, pumps, modern accessories for the kitchen, bath and wardrobe, items for home and comfort.
World brands of sportswear and equipment. Large selection of swimsuits and clothes for water sports, special clothes for cyclists, martial arts clothes, stylish clothes for golfers. This and much more in the city's major sporting goods stores.
Large stores of electronics, household appliances and accessories. A huge selection of mobile phones and gadgets, powerful gaming computers, stylish and thin laptops, computer peripherals. Household appliances stores offer a large selection of air conditioners, refrigerators, televisions and other household appliances. Live with the times, but do not forget about the stunning beauty of nature that surrounds you in the beautiful resort city of Hua Hin.
Sea, sun and beach - it's wonderful! But how can you enjoy the beauty of the surroundings without a new swimsuit and cool sunglasses? Do you have dinner in the restaurant in the evening? Not only the dishes should be amazing, but you yourself! It's time for shopping!!