Thai Watsadu - A large store selling building materials, tools, furniture, household appliances and everything necessary for construction and repair.
Thai Watsadu - Ein großes Geschäft, in dem Baumaterialien, Werkzeuge, Möbel, Haushaltsgeräte und alles, was für Bau und Reparatur erforderlich ist, verkauft werden.
Thai Watsadu - Un grand magasin vendant des matériaux de construction, des outils, des meubles, des appareils électroménagers et tout le nécessaire pour la construction et la réparation.
Thai Watsadu - большой магазин по продаже строительных материалов, инструментов, мебели, бытовой техники и всего необходимого для строительства и ремонта.
ไทวัสดุ - ร้านค้าขนาดใหญ่ที่จำหน่ายวัสดุก่อสร้างเครื่องมือเฟอร์นิเจอร์เครื่องใช้ในครัวเรือนและทุกสิ่งที่จำเป็นสำหรับการก่อสร้างและซ่อมแซม
泰国Watsadu-一家大型商店,销售建筑材料、工具、家具、家用电器以及建筑和维修所需的一切。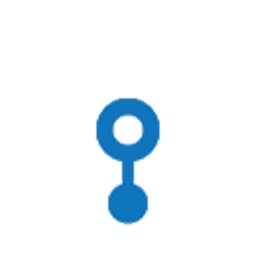 To meet all your needs and individual preferences, goods from all over the world are delivered to Hua Hin. The best Thai delicacies and products from other countries. Fashion boutiques and large chain stores of clothing and accessories. Wide assortment in sports stores. Large selection of electronic devices and computers. Exquisite furniture and interior items. Household goods and tools. A selection of the largest and most popular stores for your comfort. Enjoy the shopping !!