Splendor Hua Hin - manufacture and sale of stylish home furniture and high-strength products for outdoor use.
Splendor Hua Hin - Herstellung und Verkauf von stilvollen Wohnmöbeln und hochfesten Produkten für den Außenbereich.
Splendor Hua Hin - fabrication et vente de meubles de maison élégants et de produits à haute résistance pour une utilisation en extérieur.
Splendor Hua Hin - производство и продажа стильной домашней мебели и высокопрочных товаров для улицы.
Splendor Hua Hin - ผลิตและจำหน่ายเฟอร์นิเจอร์สำหรับบ้านที่มีสไตล์และผลิตภัณฑ์ที่มีความแข็งแรงสูงสำหรับใช้งานกลางแจ้ง
辉煌华欣-生产和销售时尚家居家具和户外用高强度产品。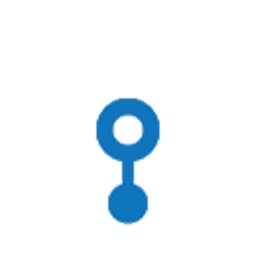 To meet all your needs and individual preferences, goods from all over the world are delivered to Hua Hin. The best Thai delicacies and products from other countries. Fashion boutiques and large chain stores of clothing and accessories. Wide assortment in sports stores. Large selection of electronic devices and computers. Exquisite furniture and interior items. Household goods and tools. A selection of the largest and most popular stores for your comfort. Enjoy the shopping !!