Shop selling real and artificial rattan furniture. Interior items of all kinds.Repair of wooden and rattan furniture, interior design, blinds, wrought iron and much more.
Geschäft mit echten und künstlichen Rattanmöbeln. Einrichtungsgegenstände aller Art. Reparatur von Holz- und Rattanmöbeln, Innenausstattung, Jalousien, Schmiedeeisen und vielem mehr.
Magasin de meubles en rotin véritable et artificiel. Articles d'intérieur de toutes sortes: Réparation de meubles en bois et rotin, décoration intérieure, stores, fer forgé et bien plus encore.
Магазин по продаже мебели из настоящего и искусственного ротанга. Предметы интерьера всех видов. Ремонт деревянной и ротанговой мебели, дизайн интерьера, жалюзи, кованое железо и многое другое.
ร้านขายเฟอร์นิเจอร์หวายแท้และเทียม. ของตกแต่งภายในทุกประเภทซ่อมแซมเฟอร์นิเจอร์ไม้และหวายออกแบบภายในมู่ลี่เหล็กดัดและอื่น ๆ อีกมากมาย
出售真藤家具和人造藤家具的商店。各种室内用品。木制和藤制家具的修理,室内设计,百叶窗,熟铁等。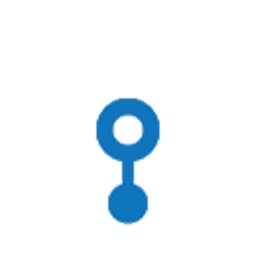 To meet all your needs and individual preferences, goods from all over the world are delivered to Hua Hin. The best Thai delicacies and products from other countries. Fashion boutiques and large chain stores of clothing and accessories. Wide assortment in sports stores. Large selection of electronic devices and computers. Exquisite furniture and interior items. Household goods and tools. A selection of the largest and most popular stores for your comfort. Enjoy the shopping !!