One of the largest furniture brands in Thailand. Own high-tech production and unique design solutions.
Eine der größten Möbelmarken in Thailand. Eigene Hightech-Produktion und einzigartige Designlösungen.
L'une des plus grandes marques de meubles en Thaïlande. Propre production de haute technologie et solutions de conception uniques.
Один из крупнейших мебельных брендов Таиланда. Собственное высокотехнологичное производство и уникальные дизайнерские решения.
หนึ่งในแบรนด์เฟอร์นิเจอร์ที่ใหญ่ที่สุดในประเทศไทย เป็นเจ้าของการผลิตไฮเทคและโซลูชันการออกแบบที่ไม่เหมือนใคร
泰国最大的家具品牌之一。拥有高科技产品和独特的设计方案。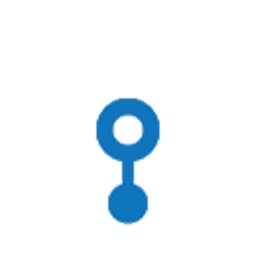 To meet all your needs and individual preferences, goods from all over the world are delivered to Hua Hin. The best Thai delicacies and products from other countries. Fashion boutiques and large chain stores of clothing and accessories. Wide assortment in sports stores. Large selection of electronic devices and computers. Exquisite furniture and interior items. Household goods and tools. A selection of the largest and most popular stores for your comfort. Enjoy the shopping !!