Makro Hua Hin - A huge store specializing at wholesale and retail trade, products food and household supplies.
Makro Hua Hin - Ein riesiges Geschäft, das sich auf Groß- und Einzelhandel, Lebensmittel und Haushaltswaren spezialisiert hat.
Makro Hua Hin - Un immense magasin spécialisé dans le commerce de gros et de détail, des produits alimentaires et des articles ménagers.
Makro Hua Hin - огромный магазин, специализирующийся на оптовой и розничной торговле продуктами питания и хозтоварами.
แม็คโครหัวหิน - ร้านค้าขนาดใหญ่ที่เชี่ยวชาญด้านการค้าส่งค้าปลีกสินค้าอาหารและของใช้ในบ้าน
Makro Hua Hin-一家专营批发和零售贸易、食品和家庭用品的大型商店。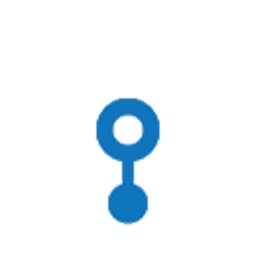 To meet all your needs and individual preferences, goods from all over the world are delivered to Hua Hin. The best Thai delicacies and products from other countries. Fashion boutiques and large chain stores of clothing and accessories. Wide assortment in sports stores. Large selection of electronic devices and computers. Exquisite furniture and interior items. Household goods and tools. A selection of the largest and most popular stores for your comfort. Enjoy the shopping !!