Koncept Hua Hin - A large selection of modern and stylish furniture for home and office and unique decor items for your interior.
Koncept Hua Hin - Eine große Auswahl an modernen und stilvollen Möbeln für Zuhause und Büro sowie einzigartige Dekorationsgegenstände für Ihr Interieur.
Koncept Hua Hin - Un grand choix de meubles modernes et élégants pour la maison et le bureau et des objets de décoration uniques pour votre intérieur.
Koncept Hua Hin - Большой выбор современной и стильной мебели для дома и офиса, а также уникальных предметов декора для вашего интерьера.
Koncept Hua Hin - เฟอร์นิเจอร์ที่ทันสมัยและมีสไตล์ให้เลือกมากมายสำหรับบ้านและสำนักงานและของตกแต่งที่ไม่เหมือนใครสำหรับการตกแต่งภายในของคุณ
Koncept Hua Hin-为家庭和办公室提供大量现代时尚家具,为您的室内提供独特的装饰项目。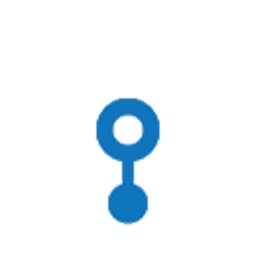 To meet all your needs and individual preferences, goods from all over the world are delivered to Hua Hin. The best Thai delicacies and products from other countries. Fashion boutiques and large chain stores of clothing and accessories. Wide assortment in sports stores. Large selection of electronic devices and computers. Exquisite furniture and interior items. Household goods and tools. A selection of the largest and most popular stores for your comfort. Enjoy the shopping !!