A huge selection of home accessories, furniture, accessories, bedding and stylish decor items.
Eine riesige Auswahl an Wohnaccessoires, Möbeln, Accessoires, Bettwäsche und stilvollen Dekorationsgegenständen.
Un vaste choix d'accessoires pour la maison, de meubles, d'accessoires, de literie et d'articles de décoration élégants.
Огромный выбор аксессуаров для дома, мебели, аксессуаров, постельного белья и стильных предметов декора.
ของใช้ในบ้านเฟอร์นิเจอร์อุปกรณ์เครื่องนอนและของตกแต่งที่มีสไตล์ให้เลือกมากมาย
一个巨大的选择家庭配件,家具,配件,床上用品和时尚的装饰项目。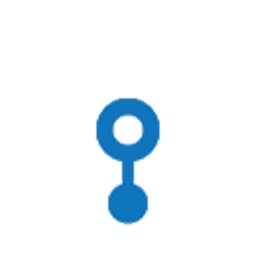 To meet all your needs and individual preferences, goods from all over the world are delivered to Hua Hin. The best Thai delicacies and products from other countries. Fashion boutiques and large chain stores of clothing and accessories. Wide assortment in sports stores. Large selection of electronic devices and computers. Exquisite furniture and interior items. Household goods and tools. A selection of the largest and most popular stores for your comfort. Enjoy the shopping !!