The company offers ready-made and custom-made curtains made from high quality materials. The company is also engaged in the production of decorative pillows, blinds and the installation of automated awnings.
Das Unternehmen bietet fertige und maßgeschneiderte Vorhänge aus hochwertigen Materialien an. Das Unternehmen beschäftigt sich auch mit der Herstellung von dekorativen Kissen, Jalousien und der Installation von automatisierten Markisen.
L'entreprise propose des rideaux prêts à l'emploi et sur mesure fabriqués à partir de matériaux de haute qualité. L'entreprise se consacre également à la production d'oreillers décoratifs, de stores et à l'installation d'auvents automatisés.
Компания предлагает готовые и индивидуальные шторы из высококачественных материалов. Компания также занимается производством декоративных подушек, жалюзи и установкой автоматических навесов.
บริษัท นำเสนอผ้าม่านสำเร็จรูปและสั่งทำพิเศษที่ผลิตจากวัสดุคุณภาพสูง บริษัท ยังดำเนินธุรกิจเกี่ยวกับการผลิตหมอนตกแต่งมู่ลี่และการติดตั้งกันสาดอัตโนมัติ
该公司提供现成的和定制窗帘由高品质的材料制成。公司还从事装饰枕头、窗帘的生产和自动雨篷的安装。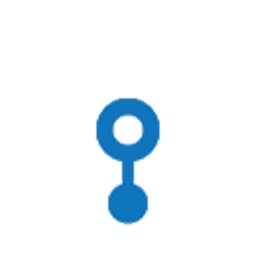 To meet all your needs and individual preferences, goods from all over the world are delivered to Hua Hin. The best Thai delicacies and products from other countries. Fashion boutiques and large chain stores of clothing and accessories. Wide assortment in sports stores. Large selection of electronic devices and computers. Exquisite furniture and interior items. Household goods and tools. A selection of the largest and most popular stores for your comfort. Enjoy the shopping !!