A large chain store in Thailand. Huge selection of goods for home and repair. Large and small household appliances, kitchens and garden products.
Eine große Handelskette in Thailand. Riesige Auswahl an Waren für Haus und Reparatur. Große und kleine Haushaltsgeräte, Küchen und Gartenprodukte.
Une grande chaîne de magasins en Thaïlande. Grand choix de produits pour la maison et la réparation. Petits et gros appareils électroménagers, cuisines et produits de jardin.
Крупный сетевой магазин в Таиланде. Огромный выбор товаров для дома и ремонта. Крупная и малая бытовая техника, кухонные и садовые товары.
เชนสโตร์ขนาดใหญ่ในประเทศไทย มีสินค้าให้เลือกมากมายสำหรับบ้านและซ่อมแซม เครื่องใช้ในครัวเรือนขนาดใหญ่และขนาดเล็กห้องครัวและผลิตภัณฑ์ในสวน
泰国的一家大型连锁店。大量的家居和维修用品可供选择。大、小家电、厨房、园林产品。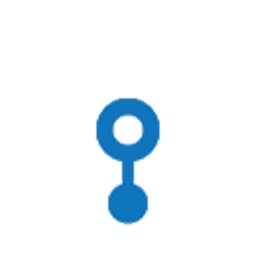 To meet all your needs and individual preferences, goods from all over the world are delivered to Hua Hin. The best Thai delicacies and products from other countries. Fashion boutiques and large chain stores of clothing and accessories. Wide assortment in sports stores. Large selection of electronic devices and computers. Exquisite furniture and interior items. Household goods and tools. A selection of the largest and most popular stores for your comfort. Enjoy the shopping !!