German manufacturer and a supplier of furniture fittings and architectural equipment, with clients in more than 150 countries. Unique solutions for home and office.
Deutscher Hersteller und Lieferant von Möbelbeschlägen und Architekturausrüstungen mit Kunden in mehr als 150 Ländern. Einzigartige Lösungen für Heim und Büro.
Fabricant allemand et fournisseur de meubles et d'équipements architecturaux, avec des clients dans plus de 150 pays. Des solutions uniques pour la maison et le bureau.
Немецкий производитель и поставщик мебельной фурнитуры и архитектурного оборудования с клиентами в более чем 150 странах мира. Уникальные решения для дома и офиса.
ผู้ผลิตเยอรมันและผู้จำหน่ายอุปกรณ์เฟอร์นิเจอร์และอุปกรณ์สถาปัตยกรรมโดยมีลูกค้าในกว่า 150 ประเทศ โซลูชันที่ไม่เหมือนใครสำหรับบ้านและที่ทำงาน
德国家具配件和建筑设备制造商和供应商,客户遍布150多个国家。为家庭和办公室提供独特的解决方案。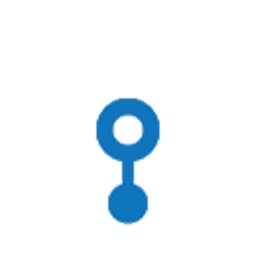 To meet all your needs and individual preferences, goods from all over the world are delivered to Hua Hin. The best Thai delicacies and products from other countries. Fashion boutiques and large chain stores of clothing and accessories. Wide assortment in sports stores. Large selection of electronic devices and computers. Exquisite furniture and interior items. Household goods and tools. A selection of the largest and most popular stores for your comfort. Enjoy the shopping !!