Gourmet Market Hua Hin is the largest grocery store in the city. Huge selection of items from around the world.
Gourmet-Markt Hua Hin ist das größte Lebensmittelgeschäft der Stadt. Riesige Auswahl an Artikeln aus aller Welt.
Gourmet Market Hua Hin est la plus grande épicerie de la ville. Grand choix d'articles du monde entier.
Gourmet Market Hua Hin - самый большой продуктовый магазин в городе. Огромный выбор предметов со всего мира.
กูร์เมต์มาร์เก็ตหัวหินเป็นร้านขายของชำที่ใหญ่ที่สุดในเมือง มีรายการให้เลือกมากมายจากทั่วโลก
华欣美食市场是本市最大的杂货店。来自世界各地的大量选择。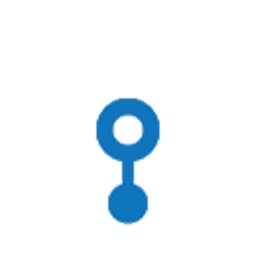 To meet all your needs and individual preferences, goods from all over the world are delivered to Hua Hin. The best Thai delicacies and products from other countries. Fashion boutiques and large chain stores of clothing and accessories. Wide assortment in sports stores. Large selection of electronic devices and computers. Exquisite furniture and interior items. Household goods and tools. A selection of the largest and most popular stores for your comfort. Enjoy the shopping !!