Global House - Tools, Bathroom, Doors and windows, Equipment for home improvement and repair, Kitchen, Electrical appliance, Air conditioning, Paint and chemistry.
Global House - Werkzeuge, Badezimmer, Türen und Fenster, Geräte für Heimwerker und Reparaturen, Küche, Elektrogeräte, Klimaanlage, Farbe und Chemie.
Global House - Outils, salle de bains, portes et fenêtres, équipement pour la rénovation et la réparation de la maison, cuisine, appareil électrique, climatisation, peinture et chimie.
Global House - Инструменты, Ванная, Двери и окна, Оборудование для ремонта и ремонта дома, Кухня, Электроприборы, Кондиционер, Краска и химия.
Global House - เครื่องมือห้องน้ำประตูและหน้าต่างอุปกรณ์สำหรับการปรับปรุงและซ่อมแซมบ้านห้องครัวเครื่องใช้ไฟฟ้าเครื่องปรับอากาศสีและเคมี
全球家居用品-工具、浴室、门窗、家装和维修设备、厨房、电器、空调、油漆和化学制品。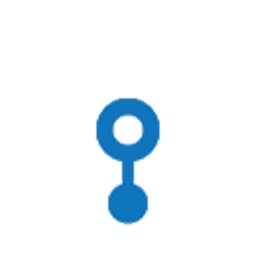 To meet all your needs and individual preferences, goods from all over the world are delivered to Hua Hin. The best Thai delicacies and products from other countries. Fashion boutiques and large chain stores of clothing and accessories. Wide assortment in sports stores. Large selection of electronic devices and computers. Exquisite furniture and interior items. Household goods and tools. A selection of the largest and most popular stores for your comfort. Enjoy the shopping !!