Designer fittings and plumbing luxury, the best floor coverings, tools, household appliances, electronic accessories, chandeliers, lamps, paint.
Designer Armaturen und Sanitär Luxus, die besten Bodenbeläge, Werkzeuge, Haushaltsgeräte, elektronisches Zubehör, Kronleuchter, Lampen, Farbe.
Aménagement design et plomberie de luxe, les meilleurs revêtements de sol, outils, électroménagers, accessoires électroniques, lustres, lampes, peinture.
Дизайнерская фурнитура и сантехника класса люкс, лучшие напольные покрытия, инструменты, бытовая техника, электронные аксессуары, люстры, лампы, краски.
อุปกรณ์ออกแบบและระบบประปาที่หรูหราวัสดุปูพื้นที่ดีที่สุดเครื่องมือเครื่องใช้ในครัวเรือนอุปกรณ์อิเล็กทรอนิกส์โคมไฟระย้าโคมไฟสี
设计师配件和水暖豪华,最好的地板覆盖物,工具,家用电器,电子配件,吊灯,灯具,油漆。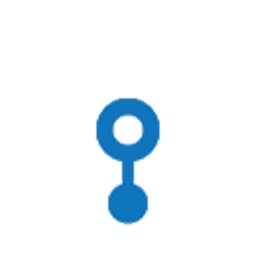 To meet all your needs and individual preferences, goods from all over the world are delivered to Hua Hin. The best Thai delicacies and products from other countries. Fashion boutiques and large chain stores of clothing and accessories. Wide assortment in sports stores. Large selection of electronic devices and computers. Exquisite furniture and interior items. Household goods and tools. A selection of the largest and most popular stores for your comfort. Enjoy the shopping !!