Personal and group training. There are professional fights on Thursdays and Saturdays. Beginning at 9 pm.
Personal- und Gruppentraining. Donnerstags und samstags finden professionelle Kämpfe statt. Ab 21 Uhr.
Formation personnelle et en groupe. Il y a des combats professionnels les jeudis et samedis. À partir de 21 h.


Персональные и групповые тренировки. По четвергам и субботам проходят профессиональные бои. Начало в 21:00.
การฝึกอบรมส่วนบุคคลและกลุ่ม มีการต่อสู้อย่างมืออาชีพในวันพฤหัสบดีและวันเสาร์ เริ่มเวลา 21.00 น.
个人和团体培训。星期四和星期六有职业拳击赛。从晚上9点开始。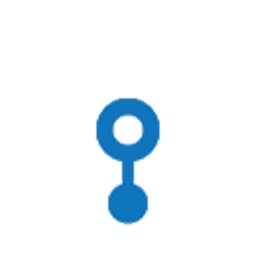 Keep yourself in top shape even on vacation and discover exciting new sports. Known for its stunning golf courses, unique landscape and traditional Thai hospitality, Hua Hin City makes them some of the finest in the entire Asian region. Atmospheric sports training camp in the legendary Muay Thai. State of the art fitness centers offering a variety of group activities. Popular centers for yoga and martial arts. And, of course, traditional water sports - wakeboarding and kitesurfing. And also a selection of sports sections for children.