Thai boxing room, wonderful friendly atmosphere. Coming here on classes, you do not become the next student, and they accept you into a big friendly family.
Thai Boxraum, wundervolle freundliche Atmosphäre. Wenn Sie im Unterricht hierher kommen, werden Sie nicht der nächste Schüler, und sie nehmen Sie in eine große, freundliche Familie auf.
Salle de boxe thaï, merveilleuse ambiance conviviale. En venant ici en cours, vous ne devenez pas le prochain étudiant, et ils vous acceptent dans une grande famille amicale.
Зал тайского бокса, прекрасная дружеская атмосфера. Приходя сюда на занятия, ты не становишься следующим учеником, а тебя принимают в большую дружную семью.
ห้องมวยไทยบรรยากาศเป็นกันเองที่ยอดเยี่ยม การมาเรียนที่นี่คุณจะไม่กลายเป็นนักเรียนคนต่อไปและพวกเขารับคุณเข้าสู่ครอบครัวใหญ่ที่เป็นมิตร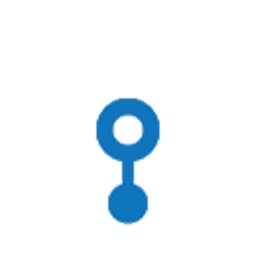 Keep yourself in top shape even on vacation and discover exciting new sports. Known for its stunning golf courses, unique landscape and traditional Thai hospitality, Hua Hin City makes them some of the finest in the entire Asian region. Atmospheric sports training camp in the legendary Muay Thai. State of the art fitness centers offering a variety of group activities. Popular centers for yoga and martial arts. And, of course, traditional water sports - wakeboarding and kitesurfing. And also a selection of sports sections for children.