Fitness camp with an integrated approach to training to strengthen physical fitness and weight loss.
Fitnesscamp mit einem integrierten Trainingsansatz zur Stärkung der körperlichen Fitness und des Gewichtsverlusts.
Camp de remise en forme avec une approche intégrée de l'entraînement pour renforcer la forme physique et la perte de poids.
Фитнес-лагерь с комплексным подходом к тренировкам для укрепления физической формы и похудания.
ค่ายออกกำลังกายที่มีแนวทางการฝึกแบบบูรณาการเพื่อเสริมสร้างสมรรถภาพทางกายและการลดน้ำหนัก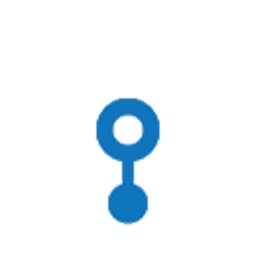 Keep yourself in top shape even on vacation and discover exciting new sports. Known for its stunning golf courses, unique landscape and traditional Thai hospitality, Hua Hin City makes them some of the finest in the entire Asian region. Atmospheric sports training camp in the legendary Muay Thai. State of the art fitness centers offering a variety of group activities. Popular centers for yoga and martial arts. And, of course, traditional water sports - wakeboarding and kitesurfing. And also a selection of sports sections for children.