A gym specially adapted for strength training, functional training and weightlifting.
Ein Fitnessstudio, das speziell für Krafttraining, Funktionstraining und Gewichtheben angepasst wurde.
Une salle spécialement adaptée pour la musculation, l'entraînement fonctionnel et l'haltérophilie
Тренажерный зал, специально приспособленный для силовых тренировок, функциональных тренировок и тяжелой атлетики.
ห้องออกกำลังกายที่ดัดแปลงมาเป็นพิเศษสำหรับการฝึกความแข็งแรงการฝึกสมรรถภาพและการยกน้ำหนัก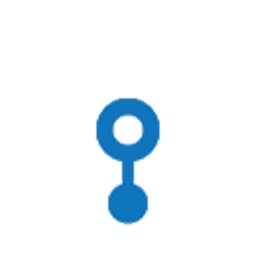 Keep yourself in top shape even on vacation and discover exciting new sports. Known for its stunning golf courses, unique landscape and traditional Thai hospitality, Hua Hin City makes them some of the finest in the entire Asian region. Atmospheric sports training camp in the legendary Muay Thai. State of the art fitness centers offering a variety of group activities. Popular centers for yoga and martial arts. And, of course, traditional water sports - wakeboarding and kitesurfing. And also a selection of sports sections for children.