Fitness club in the center of Hua Hin with high quality equipment. The club offers affordable rates for everyone and a friendly atmosphere.
Fitnessclub im Zentrum von Hua Hin mit hochwertigen Geräten. Der Club bietet erschwingliche Preise für alle und eine freundliche Atmosphäre.
Club de remise en forme dans le centre de Hua Hin avec des équipements de haute qualité. Le club propose des tarifs abordables pour tous et une ambiance conviviale.
Фитнес-клуб в центре Хуа Хина с качественным оборудованием. Клуб предлагает доступные цены для всех и доброжелательную атмосферу.
ฟิตเนสคลับใจกลางหัวหินพร้อมอุปกรณ์คุณภาพสูง สโมสรเสนอราคาประหยัดสำหรับทุกคนและมีบรรยากาศที่เป็นกันเอง


健身俱乐部位于华欣中心,设备精良。俱乐部为每个人提供实惠的价格和友好的氛围。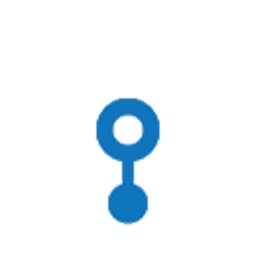 Keep yourself in top shape even on vacation and discover exciting new sports. Known for its stunning golf courses, unique landscape and traditional Thai hospitality, Hua Hin City makes them some of the finest in the entire Asian region. Atmospheric sports training camp in the legendary Muay Thai. State of the art fitness centers offering a variety of group activities. Popular centers for yoga and martial arts. And, of course, traditional water sports - wakeboarding and kitesurfing. And also a selection of sports sections for children.