Stunning golf club and resort in Hua Hin. Superb panoramic views and impeccable service.
Atemberaubender Golfclub und Resort in Hua Hin. Hervorragender Panoramablick und tadelloser Service.
Superbe club de golf et complexe à Hua Hin. Superbe vue panoramique et service impeccable.
Великолепный гольф-клуб и курорт в Хуахине. Великолепные панорамные виды и безупречный сервис.
สนามกอล์ฟและรีสอร์ทที่สวยงามในหัวหิน ทัศนียภาพอันงดงามที่ยอดเยี่ยมและการบริการที่ไร้ที่ติ
华欣附近的一个非常便宜的度假胜地和高尔夫俱乐部。四个不同类型的9孔场。湖泊、山岭、沙漠和混合型。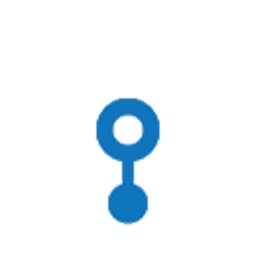 Keep yourself in top shape even on vacation and discover exciting new sports. Known for its stunning golf courses, unique landscape and traditional Thai hospitality, Hua Hin City makes them some of the finest in the entire Asian region. Atmospheric sports training camp in the legendary Muay Thai. State of the art fitness centers offering a variety of group activities. Popular centers for yoga and martial arts. And, of course, traditional water sports - wakeboarding and kitesurfing. And also a selection of sports sections for children.