Great inexpensive resort and golf club near Hua Hin. Four 9-hole fields of different types. Lake, mountain, desert and mixed type.
Tolles preiswertes Resort und Golfclub in der Nähe von Hua Hin. Vier 9-Loch-Felder unterschiedlicher Art. See, Berg, Wüste und gemischter Typ.
Grand complexe et club de golf bon marché près de Hua Hin. Quatre champs de 9 trous de types différents. Lac, montagne, désert et type mixte.


Отличный недорогой курорт и гольф-клуб недалеко от Хуа Хина. Четыре 9-луночных поля разного типа. Озерный, горный, пустынный и смешанный тип.
รีสอร์ทและสนามกอล์ฟราคาไม่แพงใกล้หัวหิน ฟิลด์ 9 หลุมสี่ประเภทที่แตกต่างกัน ทะเลสาบภูเขาทะเลทรายและแบบผสม
华欣附近的一个非常便宜的度假胜地和高尔夫俱乐部。四个不同类型的9孔场。湖泊、山岭、沙漠和混合型。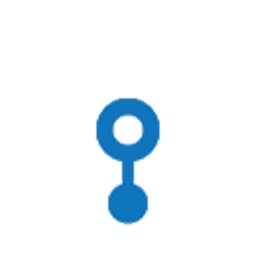 Keep yourself in top shape even on vacation and discover exciting new sports. Known for its stunning golf courses, unique landscape and traditional Thai hospitality, Hua Hin City makes them some of the finest in the entire Asian region. Atmospheric sports training camp in the legendary Muay Thai. State of the art fitness centers offering a variety of group activities. Popular centers for yoga and martial arts. And, of course, traditional water sports - wakeboarding and kitesurfing. And also a selection of sports sections for children.