Training takes place every Saturday and Sunday.
The Academy is open to boys and girls aged 4 to 16 years.
Das Training findet jeden Samstag und Sonntag statt.

Die Akademie steht Jungen und Mädchen im Alter von 4 bis 16 Jahren offen.
La formation a lieu tous les samedis et dimanches.

L'Académie est ouverte aux garçons et filles âgés de 4 à 16 ans.
Тренировки проходят каждую субботу и воскресенье.

Академия открыта для мальчиков и девочек в возрасте от 4 до 16 лет.
การฝึกอบรมจะมีขึ้นทุกวันเสาร์และวันอาทิตย์ Academy เปิดรับเด็กชายและเด็กหญิงอายุ 4 ถึง 16 ปี
培训每周六和周日进行。
该学院向4至16岁的男孩和女孩开放。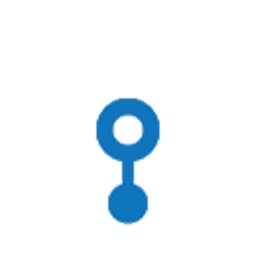 Keep yourself in top shape even on vacation and discover exciting new sports. Known for its stunning golf courses, unique landscape and traditional Thai hospitality, Hua Hin City makes them some of the finest in the entire Asian region. Atmospheric sports training camp in the legendary Muay Thai. State of the art fitness centers offering a variety of group activities. Popular centers for yoga and martial arts. And, of course, traditional water sports - wakeboarding and kitesurfing. And also a selection of sports sections for children.