The company is specialized in the provision of accounting and consulting services on accounting and taxation. Visa issues and work permits. Preparation of documents and application for a business license. Services related to company registration.
Das Unternehmen ist auf die Erbringung von Buchhaltungs- und Beratungsdienstleistungen im Bereich Rechnungswesen und Steuern spezialisiert. Visafragen und Arbeitserlaubnis. Vorbereitung der Unterlagen und Beantragung einer Gewerbeberechtigung. Dienstleistungen im Zusammenhang mit der Firmenregistrierung.
La société est spécialisée dans la prestation de services de comptabilité et de conseil en comptabilité et en fiscalité. Délivrance des visas et permis de travail. Préparation des documents et demande de licence d'exploitation. Services liés à l'enregistrement de l'entreprise.
Компания специализируется на предоставлении бухгалтерских и консультационных услуг по бухгалтерскому учету и налогообложению. Визовые вопросы и разрешения на работу. Подготовка документов и заявки на получение бизнес-лицензии. Услуги по регистрации компании.
บริษัทมีความเชี่ยวชาญในการให้บริการด้านบัญชีและให้คำปรึกษาด้านบัญชีและภาษีอากร การออกวีซ่าและใบอนุญาตทำงาน จัดทำเอกสารและคำขอใบอนุญาตประกอบธุรกิจ บริการที่เกี่ยวข้องกับการจดทะเบียนบริษัท
本公司专业提供会计及税务咨询服务。签证和工作许可。准备文件和申请营业执照。与公司注册有关的服务。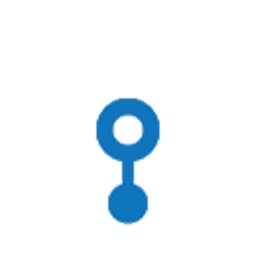 We bring to your attention the most popular services in Hua Hin. Agency services for organizing events and holidays. A wide range of household services, clean pools, pest control, first-class cleaning and garden care. Legal advice for business and lawyer services. Repair of electronics and household appliances. As well as ordering flowers, balloons and cakes.