The company offers a wide range of services in areas such as property law, family law, business and work permits, visa issues, accounting and taxes, notary services and translation of documents.
Das Unternehmen bietet eine breite Palette von Dienstleistungen in Bereichen wie Immobilienrecht, Familienrecht, Geschäfts- und Arbeitsgenehmigungen, Visaangelegenheiten, Buchhaltung und Steuern, Notardienstleistungen und Übersetzung von Dokumenten an.
La société propose une large gamme de services dans des domaines tels que le droit immobilier, le droit de la famille, les permis d'affaires et de travail, les questions de visa, la comptabilité et les impôts, les services notariaux et la traduction de documents.
Компания предлагает широкий спектр услуг в таких областях, как имущественное право, семейное право, разрешение на ведение бизнеса и работу, визовые вопросы, бухгалтерский учет и налоги, нотариальные услуги и перевод документов.
บริษัทให้บริการที่หลากหลายในด้านต่างๆ เช่น กฎหมายทรัพย์สิน กฎหมายครอบครัว ใบอนุญาตธุรกิจและใบอนุญาตทำงาน การออกวีซ่า การบัญชีและภาษี บริการรับรองเอกสาร และการแปลเอกสาร
该公司在财产法、家庭法、商业和工作许可证、签证、会计和税务、公证服务和文件翻译等领域提供广泛的服务。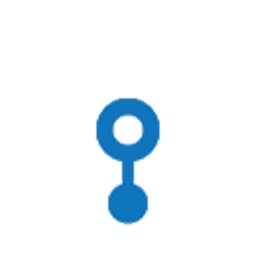 We bring to your attention the most popular services in Hua Hin. Agency services for organizing events and holidays. A wide range of household services, clean pools, pest control, first-class cleaning and garden care. Legal advice for business and lawyer services. Repair of electronics and household appliances. As well as ordering flowers, balloons and cakes.