A large modern self-service laundry in Hua Hin offers laundry and drying services for bed linen and clothes. Professional equipment and low prices. Convenient parking spaces for cars.
Eine große moderne Selbstbedienungswäscherei in Hua Hin bietet einen Wäsche- und Trockenservice für Bettwäsche und Kleidung. Professionelle Ausstattung und günstige Preise. Bequeme Parkplätze für Autos.
Une grande laverie moderne en libre-service à Hua Hin propose des services de blanchisserie et de séchage pour le linge de lit et les vêtements. Du matériel professionnel et des prix bas. Places de parking pratiques pour les voitures.
Большая современная прачечная самообслуживания в Хуахине предлагает услуги прачечной и сушки постельного белья и одежды. Профессиональное оборудование и низкие цены. Удобные парковочные места для авто.
ร้านซักรีดแบบบริการตนเองที่ทันสมัยขนาดใหญ่ในหัวหินมีบริการซักรีดและอบแห้งผ้าปูเตียงและเสื้อผ้า อุปกรณ์ระดับมืออาชีพและราคาต่ำ ที่จอดรถสะดวกสบายสำหรับรถยนต์
华欣的一家大型现代化自助洗衣店提供床上用品和衣物的洗衣和烘干服务。专业的设备和低廉的价格。方便的停车位。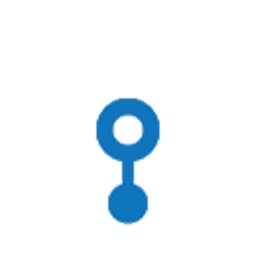 We bring to your attention the most popular services in Hua Hin. Agency services for organizing events and holidays. A wide range of household services, clean pools, pest control, first-class cleaning and garden care. Legal advice for business and lawyer services. Repair of electronics and household appliances. As well as ordering flowers, balloons and cakes.