The company offers a variety of cleaning services for your home for owners and tenants. External and internal repair work, water supply, electricity, windows, doors and much more.
Das Unternehmen bietet für Eigentümer und Mieter verschiedene Reinigungsdienstleistungen für Ihr Zuhause an. Außen- und Innenreparaturen, Wasserversorgung, Strom, Fenster, Türen und vieles mehr.
L'entreprise offre une variété de services de nettoyage pour votre maison pour les propriétaires et les locataires. Travaux de réparation externes et internes, approvisionnement en eau, électricité, fenêtres, portes et bien plus encore.
Компания предлагает различные услуги по уборке вашего дома для владельцев и арендаторов. Наружные и внутренние ремонтные работы, водоснабжение, электричество, окна, двери и многое другое.
บริษัทให้บริการทำความสะอาดที่หลากหลายสำหรับบ้านของคุณสำหรับเจ้าของและผู้เช่า งานซ่อมแซมภายนอกและภายใน น้ำประปา ไฟฟ้า หน้าต่าง ประตู และอื่นๆ อีกมากมาย
该公司为业主和租户提供各种各样的清洁服务。外部和内部维修工作,供水,供电,门窗等。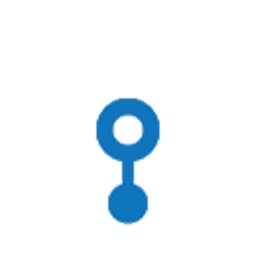 We bring to your attention the most popular services in Hua Hin. Agency services for organizing events and holidays. A wide range of household services, clean pools, pest control, first-class cleaning and garden care. Legal advice for business and lawyer services. Repair of electronics and household appliances. As well as ordering flowers, balloons and cakes.