The company offers cleaning services for mattresses and sofas in the city of Hua Hin. Cleaning of complex dirty stains, removal of dust mites which are the main cause of allergies. For work, modern tools, methods and environmentally friendly cleaners are used.
Das Unternehmen bietet Reinigungsdienste für Matratzen und Sofas in der Stadt Hua Hin an. Reinigung von komplexen Schmutzflecken, Entfernung von Hausstaubmilben, die die Hauptursache für Allergien sind. Für die Arbeit werden moderne Werkzeuge, Methoden und umweltfreundliche Reinigungsmittel verwendet.
L'entreprise propose des services de nettoyage de matelas et de canapés dans la ville de Hua Hin. Nettoyage des salissures complexes, élimination des acariens qui sont la principale cause d'allergies. Pour le travail, des outils modernes, des méthodes et des nettoyants respectueux de l'environnement sont utilisés.
Компания предлагает услуги по чистке матрасов и диванов в городе Хуахин. Очистка сложных грязных пятен, удаление пылевых клещей, которые являются основной причиной аллергии. Для работы используются современные инструменты, методы и экологически чистые чистящие средства.
บริษัทให้บริการทำความสะอาดที่นอนและโซฟาในเมืองหัวหิน ทำความสะอาดคราบสกปรกที่ซับซ้อน กำจัดไรฝุ่น ซึ่งเป็นสาเหตุหลักของการแพ้ ในการทำงานใช้เครื่องมือวิธีการที่ทันสมัยและน้ำยาทำความสะอาดที่เป็นมิตรกับสิ่งแวดล้อม
该公司为华欣市的床垫和沙发提供清洁服务。清洁复杂的污渍,去除尘螨这是过敏的主要原因。对于工作,使用现代工具、方法和环保清洁剂。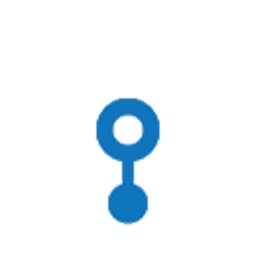 We bring to your attention the most popular services in Hua Hin. Agency services for organizing events and holidays. A wide range of household services, clean pools, pest control, first-class cleaning and garden care. Legal advice for business and lawyer services. Repair of electronics and household appliances. As well as ordering flowers, balloons and cakes.