An exciting elephant ride near Hua Hin. You can also feed these large and friendly animals and take great photos as a keepsake.
Ein aufregender Elefantenritt in der Nähe von Hua Hin. Sie können diese großen und freundlichen Tiere auch füttern und tolle Fotos als Andenken machen.
Une promenade à dos d'éléphant passionnante près de Hua Hin. Vous pouvez également nourrir ces grands animaux sympathiques et prendre de superbes photos comme souvenir.
Увлекательная поездка на слонах недалеко от Хуахина. Вы также можете покормить этих крупных и дружелюбных животных и сделать отличные фотографии на память.
นั่งช้างที่น่าตื่นเต้นใกล้หัวหิน คุณยังสามารถให้อาหารสัตว์ขนาดใหญ่และเป็นมิตรเหล่านี้และถ่ายภาพสวย ๆ ไว้เป็นที่ระลึกได้อีกด้วย
华欣附近令人兴奋的大象之旅。你也可以喂养这些又大又友好的动物,还可以拍照留念。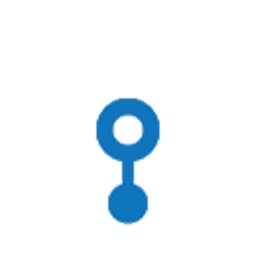 Are you looking for what to see and where to go in Hua Hin? We bring to your attention a selection of the most interesting places and attractions of the city of Hua Hin in Thailand. Active activities such as water parks, go-karts, ATV and more. Popular tourist spots such as exhibitions, observation decks and various cultural events. The best tourist spots where you can touch the nature of Thailand, caves, lakes, waterfalls and national parks. The most popular attractions in Hua Hin, the world famous Phraya Nakhon Cave, Mrigadayavan Royal Palace and others. Zoological parks and farms for the whole family. Places for fishing enthusiasts, try to catch the legendary arapaima fish, which can weigh 100 kg or more. Welcome to Hua Hin.