Great skate park in Hua Hin. A public place for families and skateboarders to chat and have fun.
Toller Skatepark in Hua Hin. Ein öffentlicher Ort für Familien und Skateboarder, um sich zu unterhalten und Spaß zu haben.
Grand skate park à Hua Hin. Un lieu public pour les familles et les skateurs pour discuter et s'amuser.
Отличный скейт-парк в Хуахине. Общественное место для семей и скейтбордистов, где можно пообщаться и повеселиться.
สวนสเก็ตที่ยอดเยี่ยมในหัวหิน สถานที่สาธารณะสำหรับครอบครัวและนักเล่นสเก็ตบอร์ดเพื่อพูดคุยและสนุกสนาน
华欣的大溜冰场。一个供家庭和滑板爱好者聊天和娱乐的公共场所。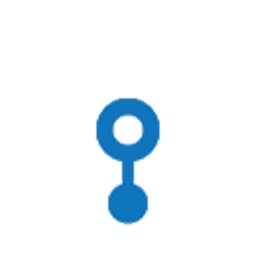 Are you looking for what to see and where to go in Hua Hin? We bring to your attention a selection of the most interesting places and attractions of the city of Hua Hin in Thailand. Active activities such as water parks, go-karts, ATV and more. Popular tourist spots such as exhibitions, observation decks and various cultural events. The best tourist spots where you can touch the nature of Thailand, caves, lakes, waterfalls and national parks. The most popular attractions in Hua Hin, the world famous Phraya Nakhon Cave, Mrigadayavan Royal Palace and others. Zoological parks and farms for the whole family. Places for fishing enthusiasts, try to catch the legendary arapaima fish, which can weigh 100 kg or more. Welcome to Hua Hin.