A great alternative to relaxing on the beach, come and get a dose of adrenaline and good mood! There are go-karts for one and two people.
Eine großartige Alternative zum Entspannen am Strand, kommen Sie und holen Sie sich eine Portion Adrenalin und gute Laune! Es gibt Go-Karts für ein und zwei Personen.
Une excellente alternative à la détente sur la plage, venez prendre une dose d'adrénaline et de bonne humeur! Il y a des karts pour une et deux personnes.


Отличная альтернатива отдыху на пляже, приходите и получите дозу адреналина и хорошего настроения! Доступны одно- и двух местные модели картинга.
ทางเลือกที่ดีในการพักผ่อนบนชายหาดมารับอะดรีนาลีนและอารมณ์ดี! มีโกคาร์ทสำหรับหนึ่งและสองคน
除了在海滩上放松之外,还有一个很好的选择,来这里享受一剂肾上腺素和一个好心情吧!有一人和两人的卡丁车。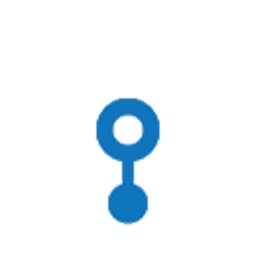 Are you looking for what to see and where to go in Hua Hin? We bring to your attention a selection of the most interesting places and attractions of the city of Hua Hin in Thailand. Active activities such as water parks, go-karts, ATV and more. Popular tourist spots such as exhibitions, observation decks and various cultural events. The best tourist spots where you can touch the nature of Thailand, caves, lakes, waterfalls and national parks. The most popular attractions in Hua Hin, the world famous Phraya Nakhon Cave, Mrigadayavan Royal Palace and others. Zoological parks and farms for the whole family. Places for fishing enthusiasts, try to catch the legendary arapaima fish, which can weigh 100 kg or more. Welcome to Hua Hin.