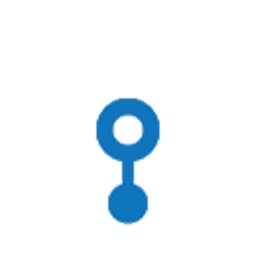 Hua Hin Veterinary Clinics offer a variety of services, such as emergency care, preventative care, intensive care, and surgery. Clinics are equipped with the latest specialized equipment for the diagnosis, treatment, and rehabilitation of animals in a 24-hour hospital. Help is provided to pets, including dogs, cats, birds, reptiles, and others.
Pet shops in Hua Hin offer high-quality products from world and local manufacturers for animals: dogs, cats, rodents, birds, fish, and reptiles. A wide range of feeds and treats for animals of all kinds from high-quality budget feeds to premium feeds. On sale houses and scratchers for cats, comfortable loungers and houses for dogs, a large selection of items for cleanliness and hygiene.
Are you a loving and responsible pet owner? Pet care is not limited to feeding, it also needs bathing, nail care, and some breeds require regular grooming. Entrust your pet to professionals who know how to care for animals of different types and breeds. And if you are going on vacation or for other reasons and are looking for a temporary stay for your pet, leave it in good hands and under close supervision in the best pet hotels.