Large network pharmacy in Thailand. Fascino Pharmacy currently has over 80 branches. Branches are distributed across all regions of the country, with an assortment of more than 9,000 items.
Große Netzwerkapotheke in Thailand. Die Fascino Apotheke hat derzeit über 80 Filialen. Über alle Regionen des Landes verteilt sind Filialen mit einem Sortiment von mehr als 9.000 Artikeln.
Grand réseau de pharmacies en Thaïlande. La pharmacie Fascino compte actuellement plus de 80 succursales. Les succursales sont réparties dans toutes les régions du pays, avec un assortiment de plus de 9 000 articles.
Крупная сетевая аптека в Таиланде. Аптека Fascino в настоящее время имеет более 80 филиалов. Филиалы распределены по всем регионам страны, в ассортименте более 9000 наименований.
ร้านขายยาเครือข่ายขนาดใหญ่ในประเทศไทย ปัจจุบัน Fascino Pharmacy มีสาขามากกว่า 80 สาขา มีสาขากระจายอยู่ทั่วทุกภูมิภาคของประเทศ โดยมีสินค้ามากกว่า 9,000 รายการ
泰国大型网络药房。Fancino药房目前有80多家分店。分公司遍布全国各地,产品种类达9000多种。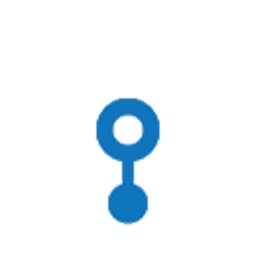 This section is about everything related to health care in Hua Hin | Thailand. Addresses and location on the city map of hospitals, dental clinics, private doctors' offices, laboratories for receiving various analyzes, cosmetology clinics and pharmacies. We hope that nothing will overshadow your stay in Hua Hin. But if there is still a need for medical assistance, you will find all the necessary information on our website. And do not neglect health insurance for yourself and your entire family, this is important !!