The medical laboratory makes a wide range of tests and provides advice on the state of your health. Painless blood sampling and a friendly attitude!
Das medizinische Labor führt eine Vielzahl von Untersuchungen durch und berät Sie zu Ihrem Gesundheitszustand. Schmerzlose Blutentnahme und eine freundliche Art!
Le laboratoire médical effectue une large gamme de tests et donne des conseils sur l'état de votre santé. Prise de sang indolore et attitude amicale!
Медицинская лаборатория сделает широкий спектр анализов и проконсультирует по состоянию вашего здоровья. Безболезненный забор крови и доброжелательное отношение!
ห้องปฏิบัติการทางการแพทย์ทำการทดสอบที่หลากหลายและให้คำแนะนำเกี่ยวกับสุขภาพของคุณ การเก็บตัวอย่างเลือดอย่างไม่เจ็บปวดและทัศนคติที่เป็นมิตร!
医学实验室对你的健康状况进行了广泛的检查并提供建议。无痛采血,态度友好!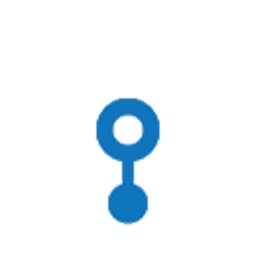 This section is about everything related to health care in Hua Hin | Thailand. Addresses and location on the city map of hospitals, dental clinics, private doctors' offices, laboratories for receiving various analyzes, cosmetology clinics and pharmacies. We hope that nothing will overshadow your stay in Hua Hin. But if there is still a need for medical assistance, you will find all the necessary information on our website. And do not neglect health insurance for yourself and your entire family, this is important !!