Blood tests, urine tests, general health check-ups, prescription tests from doctors, including you can choose items of interest such as diabetes, fat, AIDS, cancer, pregnancy, etc.
Bluttests, Urintests, allgemeine Gesundheitsuntersuchungen, verschreibungspflichtige Tests von Ärzten, einschließlich Sie können interessante Themen wie Diabetes, Fettleibigkeit, AIDS, Krebs, Schwangerschaft usw. auswählen.
Tests sanguins, tests d'urine, bilans de santé généraux, tests de prescription de médecins, y compris vous pouvez choisir des éléments d'intérêt tels que le diabète, la graisse, le sida, le cancer, la grossesse, etc.
Анализы крови, мочи, общие медицинские осмотры, тесты по рецепту врачей, в том числе вы можете выбрать интересующие вас предметы, такие как диабет, жир, СПИД, рак, беременность и т. Д.
Анализы крови, мочи, общие медицинские осмотры, тесты по рецепту врачей, в том числе вы можете выбрать интересующие вас предметы, такие как диабет, жир, СПИД, рак, беременность и т. Д.


验血、验尿、一般健康检查、医生处方检查,包括你可以选择感兴趣的项目,如糖尿病、脂肪、艾滋病、癌症、怀孕等。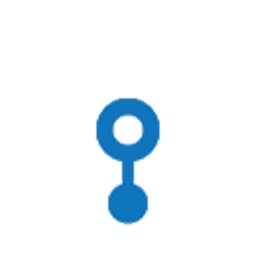 This section is about everything related to health care in Hua Hin | Thailand. Addresses and location on the city map of hospitals, dental clinics, private doctors' offices, laboratories for receiving various analyzes, cosmetology clinics and pharmacies. We hope that nothing will overshadow your stay in Hua Hin. But if there is still a need for medical assistance, you will find all the necessary information on our website. And do not neglect health insurance for yourself and your entire family, this is important !!