Dental Clinic Nana By Dr. Nana is located near Bangkok Hospital on Petchkasem Road, Soi 94. Open Mon-Sat 9:30 AM–7 PM
Die Zahnklinik Nana By Dr. Nana befindet sich in der Nähe des Bangkok Hospital in der Petchkasem Road, Soi 94. Geöffnet Mo-Sa 9:30-19:00 Uhr
La clinique dentaire Nana By Dr. Nana est située près de l'hôpital de Bangkok sur Petchkasem Road, Soi 94. Ouvert du lundi au samedi de 9 h 30 à 19 h 00
Стоматологическая клиника Nana By Dr. Nana находится недалеко от Бангкокской больницы на улице Петчкасем, Сой 94. Открыто с понедельника по субботу с 9:30 до 19:00.
Dental Clinic Nana By Dr. Nana ตั้งอยู่ใกล้โรงพยาบาลกรุงเทพ ถ.เพชรเกษม ซอย 94 เปิดวันจันทร์-เสาร์ 9:30 น. - 19:00 น.
Nana医生的牙科诊所Nana位于曼谷医院附近,Petchkasem路,Soi 94。开放时间:周一至周六上午9:30–下午7:00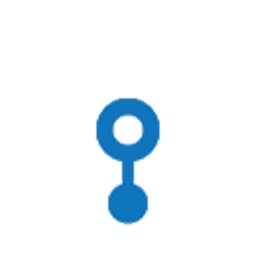 This section is about everything related to health care in Hua Hin | Thailand. Addresses and location on the city map of hospitals, dental clinics, private doctors' offices, laboratories for receiving various analyzes, cosmetology clinics and pharmacies. We hope that nothing will overshadow your stay in Hua Hin. But if there is still a need for medical assistance, you will find all the necessary information on our website. And do not neglect health insurance for yourself and your entire family, this is important !!