A large network clinic offers professional services in the field of cosmetology. Laser cosmetology, special equipment and techniques to combat excess weight, facial skincare and much more.
Eine große Netzwerkklinik bietet professionelle Dienstleistungen im Bereich der Kosmetik an. Laserkosmetik, spezielle Geräte und Techniken gegen Übergewicht, Gesichtspflege und vieles mehr.
Une grande clinique réseau offre des services professionnels dans le domaine de la cosmétologie. Cosmétologie au laser, équipements et techniques spéciaux pour lutter contre l'excès de poids, soins du visage et bien plus encore.
Крупная сетевая клиника предлагает профессиональные услуги в области косметологии. Лазерная косметология, специальное оборудование и методики борьбы с лишним весом, уход за кожей лица и многое другое.
คลินิกเครือข่ายขนาดใหญ่ให้บริการระดับมืออาชีพในด้านความงาม เลเซอร์ความงาม อุปกรณ์และเทคนิคพิเศษในการต่อสู้กับน้ำหนักส่วนเกิน ผลิตภัณฑ์ดูแลผิวหน้า และอื่นๆ อีกมากมาย
一家大型网络诊所提供美容领域的专业服务。激光美容,特殊设备和技术,以打击超重,面部护肤等。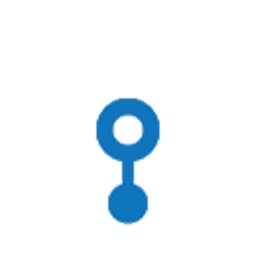 This section is about everything related to health care in Hua Hin | Thailand. Addresses and location on the city map of hospitals, dental clinics, private doctors' offices, laboratories for receiving various analyzes, cosmetology clinics and pharmacies. We hope that nothing will overshadow your stay in Hua Hin. But if there is still a need for medical assistance, you will find all the necessary information on our website. And do not neglect health insurance for yourself and your entire family, this is important !!