A popular clinic in Hua Hin specializes in the restoration, treatment and improvement of facial skin. Removing scars, dark spots and lightening the skin. Professional Botox injections.
Eine beliebte Klinik in Hua Hin ist auf die Wiederherstellung, Behandlung und Verbesserung der Gesichtshaut spezialisiert. Entfernen von Narben, dunklen Flecken und Aufhellen der Haut. Professionelle Botox-Injektionen.
Une clinique populaire à Hua Hin est spécialisée dans la restauration, le traitement et l'amélioration de la peau du visage. Éliminer les cicatrices, les taches brunes et éclaircir la peau. Injections professionnelles de Botox.
Популярная клиника в Хуахине специализируется на восстановлении, лечении и улучшении кожи лица. Удаление шрамов, темных пятен и осветление кожи. Профессиональные инъекции ботокса.
คลินิกยอดนิยมในหัวหินเชี่ยวชาญด้านการฟื้นฟู การรักษา และปรับปรุงผิวหน้า ลบรอยแผลเป็น จุดด่างดำ และปรับสีผิวให้สว่างขึ้น ฉีดโบท็อกซ์อย่างมืออาชีพ
华欣的一个受欢迎的诊所专门从事面部皮肤的修复、治疗和改善。去除疤痕,黑斑,美白肌肤。专业的肉毒杆菌注射。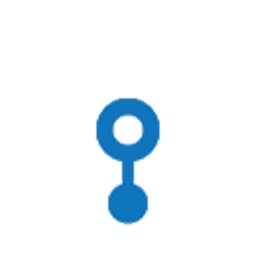 This section is about everything related to health care in Hua Hin | Thailand. Addresses and location on the city map of hospitals, dental clinics, private doctors' offices, laboratories for receiving various analyzes, cosmetology clinics and pharmacies. We hope that nothing will overshadow your stay in Hua Hin. But if there is still a need for medical assistance, you will find all the necessary information on our website. And do not neglect health insurance for yourself and your entire family, this is important !!