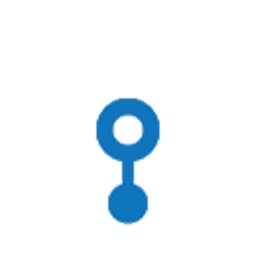 Unfortunately, human life is filled not only with joyful events, but also with serious life trials. But to help in such situations, there are three large hospitals in the city. Two private and one municipal. All hospitals are equipped with modern equipment and have highly qualified specialists.
Oh, how much delicious food in the resort town of Hua Hin. And the famous seafood delicacies, and unique Thai cuisine, and, of course, a whole ocean of sweets! But remain vigilant and monitor the health of your teeth so as not to spoil this holiday of taste for yourself. We recommend the prevention and treatment of teeth in the best clinics in the city.
We bring to your attention to specialized clinics in Hua Hin. Plastic surgery, physiotherapy, hydrotherapy, treatment and diagnosis of the heart, traditional Chinese medicine, acupuncture, diseases of the veins and blood vessels, laser surgery and much more.
Breast augmentation, nose correction, Botox injections, liposuction, treatment of skin, acne, dark spots, laser correction, scar removal and other cosmetic procedures. Dream to become even more beautiful and attractive? Stop dreaming, just go to one of the clinics. Professional doctors and modern technology create true masterpieces of beauty.
Do not forget to take care of your health and learn about its condition in a timely manner. You are offered a wide range of laboratory tests and medical consultations. You can take a general blood test, urinalysis, hCG blood test, glucose test, blood test for HIV (AIDS) infection, blood test for tumor markers.
Addresses and coordinates on the map of the largest pharmacies in Hua Hin. A wide selection of medicines, antibiotics, medical equipment and cosmetics. Sale of unique and world-famous products based on snake venom. Popular balms and oils. A wide range of products based on coconut milk.