*All image rights belong to the author of this wonderful video.
Their habitat is forest and gardens. The scarlet minivet up to 22 cm long with a black beak and long wings. The male has black upper parts and a head, as well as scarlet lower parts, the edges of the tail, and wing spots. The female is gray above, with yellow lower parts, tail edges, and wing spots. They feed on insects. The scarlet minivet lives in small groups. Their song is a nice whistle. This bird nests high on the treetops. The nest looks like a cup woven from branches. Clutch of 2-3 spotted pale green eggs. The female incubates eggs mainly.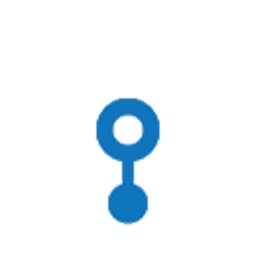 Attention! It is very interesting and informative! We have compiled a selection of animals, reptiles, birds and monkeys that can be found in the immediate vicinity of the city of Hua Hin and the nearest reserves. List of dangerous and non-threatening snakes in Thailand. Interesting photos and videos about insects, spiders, frogs and turtles. Watch them with your children, we specially tried to choose the best videos for family viewing. Find out more about those who live near us!