*All image rights belong to the author of this wonderful video.
Brahminy blind snake is a nonvenomous blind snake. Found in Thailand. These snakes live in urban and agricultural areas underground in nests of ants and termites. They feed on the larvae, eggs and pupae of ants and termites. They are fossorial, with habits and appearance similar to earthworms. It is the smallest snake species in the world and can grow up to 15 cm in length. The head and tail are superficially similar. The eyes are barely discernible, the tip of the tail has a small, pointed spur. Coloration charcoal gray or purplish, the ventral surface more pale. Behavior energetic, quickly seeking the cover of soil or leaf litter to avoid light. The tiny eyes are covered in translucent scales, making these snakes almost completely blind, but the eyes are still capable of registering light intensity.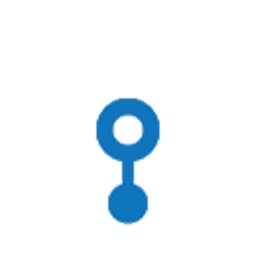 Attention! It is very interesting and informative! We have compiled a selection of animals, reptiles, birds and monkeys that can be found in the immediate vicinity of the city of Hua Hin and the nearest reserves. List of dangerous and non-threatening snakes in Thailand. Interesting photos and videos about insects, spiders, frogs and turtles. Watch them with your children, we specially tried to choose the best videos for family viewing. Find out more about those who live near us!