*All image rights belong to the author of this wonderful video.
The Banded kukri snake is a species of nonvenomous snake found in Thailand. The banded kukri snake is pale brown above with well-defined black crossbands and may be edged with white. An angular or transverse black band is found between the eyes, with another behind, with the apex on the frontal, and a third on the nape. Its lower surface is uniform yellowish. The total length of the snake is about 90 cm. The habitat is forests, parks, and agricultural land. It feeds on lizards, frogs, and small rodents. Not dangerous to humans, although sharp teeth can cause a painful bite.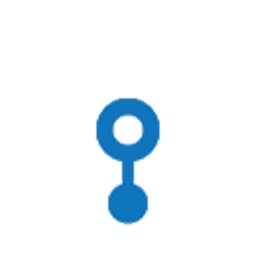 Attention! It is very interesting and informative! We have compiled a selection of animals, reptiles, birds and monkeys that can be found in the immediate vicinity of the city of Hua Hin and the nearest reserves. List of dangerous and non-threatening snakes in Thailand. Interesting photos and videos about insects, spiders, frogs and turtles. Watch them with your children, we specially tried to choose the best videos for family viewing. Find out more about those who live near us!