Premium Spa Salon in Hua Hin. A wide range of relaxing treatments that draw inspiration from traditional Thai techniques, as well as the best Western treatments.
Premium Spa Salon in Hua Hin. Eine große Auswahl an entspannenden Behandlungen, die sich von traditionellen thailändischen Techniken inspirieren lassen, sowie die besten westlichen Behandlungen.
Salon Spa Premium à Hua Hin. Une large gamme de soins relaxants qui s'inspirent des techniques traditionnelles thaïlandaises, ainsi que des meilleurs traitements occidentaux.
Спа-салон премиум-класса в Хуахине. Широкий спектр расслабляющих процедур, вдохновленных традиционными тайскими методами, а также лучшими западными процедурами.
ร้านสปาระดับพรีเมียมในหัวหิน ทรีตเมนต์เพื่อการผ่อนคลายที่หลากหลายซึ่งได้รับแรงบันดาลใจจากเทคนิคแบบไทย ๆ และการบำบัดแบบตะวันตกที่ดีที่สุด
华欣高级温泉沙龙。广泛的放松疗法,从泰国传统技术中汲取灵感,以及最好的西方疗法。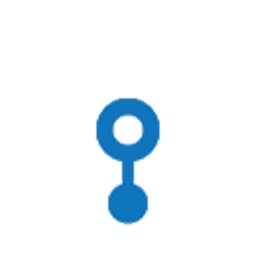 Health and Beauty in Hua Hin
Legendary Thai spas and massage techniques that will give you an incredible boost of energy. Professional manicure studios, your photo with a glass of cocktail in hand must be flawless !! Beauty treatments and the best hairdressing in beauty salons. The best tattoo artists will gladly fulfill all your desires and highlight your individuality.