Qualified therapists specialize in massages, facials, scrubs, as well as the original made famous hot wax treatment.
Qualifizierte Therapeuten sind auf Massagen, Gesichtsbehandlungen, Peelings sowie die originale, berühmte Heißwachsbehandlung spezialisiert.
Des thérapeutes qualifiés se spécialisent dans les massages, les soins du visage, les gommages, ainsi que le traitement original à la cire chaude.
Квалифицированные терапевты специализируются на массаже, уходе за лицом, скрабах, а также на оригинальной знаменитой процедуре горячего воска.
นักบำบัดที่ผ่านการรับรองมีความเชี่ยวชาญในด้านการนวดการดูแลผิวหน้าการขัดผิวและการทำทรีตเมนต์แว็กซ์ร้อนที่มีชื่อเสียง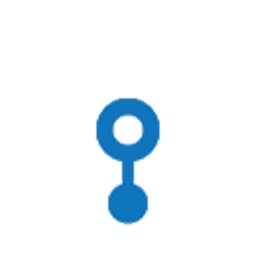 Health and Beauty in Hua Hin
Legendary Thai spas and massage techniques that will give you an incredible boost of energy. Professional manicure studios, your photo with a glass of cocktail in hand must be flawless !! Beauty treatments and the best hairdressing in beauty salons. The best tattoo artists will gladly fulfill all your desires and highlight your individuality.