Many different procedures that suit everyone. For example, the popular Thai massage, which is an ancient healing system that combines acupressure, Indian Ayurvedic principles and auxiliary yoga pose.
Viele verschiedene Verfahren, die für jeden geeignet sind. Zum Beispiel die beliebte Thai-Massage, ein altes Heilsystem, das Akupressur, indische ayurvedische Prinzipien und Yoga-Hilfspose kombiniert.
De nombreuses procédures différentes qui conviennent à tout le monde. Par exemple, le populaire massage thaïlandais, qui est un ancien système de guérison qui combine l'acupression, les principes ayurvédiques indiens et la pose de yoga auxiliaire.
Много разных процедур, которые подходят всем. Например, популярный тайский массаж, представляющий собой древнюю лечебную систему, сочетающую в себе точечный массаж, принципы индийской аюрведы и вспомогательные позы йоги.
ขั้นตอนต่างๆมากมายที่เหมาะกับทุกคน ตัวอย่างเช่นการนวดแผนไทยที่เป็นที่นิยมซึ่งเป็นระบบการรักษาแบบโบราณที่ผสมผสานการกดจุดหลักการอายุรเวชของอินเดียและท่าโยคะเสริม
许多不同的程序适合每个人。例如,流行的泰国按摩,这是一个古老的治疗系统,结合穴位按摩,印度阿育吠陀原则和辅助瑜伽姿势。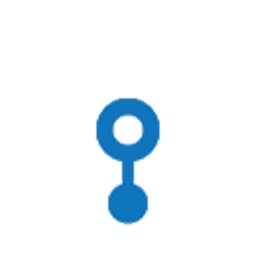 Health and Beauty in Hua Hin
Legendary Thai spas and massage techniques that will give you an incredible boost of energy. Professional manicure studios, your photo with a glass of cocktail in hand must be flawless !! Beauty treatments and the best hairdressing in beauty salons. The best tattoo artists will gladly fulfill all your desires and highlight your individuality.