The team of masters of the salon uses only proven cosmetics in their work.
Actual fashionable women's, children's haircuts, exclusive wedding, evening hairstyles and makeup.
Das Team der Meister des Salons verwendet bei seiner Arbeit nur bewährte Kosmetika.

Aktuelle modische Damen-, Kinderhaarschnitte, exklusive Hochzeit, Abendfrisuren und Make-up.
L'équipe des maîtres du salon n'utilise que des produits cosmétiques éprouvés dans leur travail.

Femmes à la mode, coupes de cheveux pour enfants, mariage exclusif, coiffures de soirée et maquillage.
Команда мастеров использует в своей работе только проверенную косметику.

Актуальные модные женские, детские стрижки, эксклюзивные свадебные, вечерние прически и макияж.
ทีมผู้เชี่ยวชาญของร้านเสริมสวยใช้เครื่องสำอางที่ได้รับการพิสูจน์แล้วเท่านั้นในการทำงานของพวกเขา

ทรงผมเด็กงานแต่งงานสุดพิเศษทรงผมตอนเย็นและการแต่งหน้า
沙龙大师团队在工作中只使用经过验证的化妆品。真正时尚的女性、儿童发型、专属婚礼、晚间发型和化妆。

周一至周六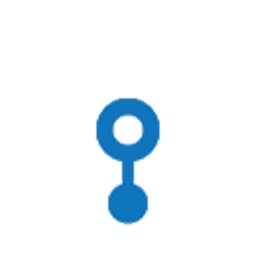 Health and Beauty in Hua Hin
Legendary Thai spas and massage techniques that will give you an incredible boost of energy. Professional manicure studios, your photo with a glass of cocktail in hand must be flawless !! Beauty treatments and the best hairdressing in beauty salons. The best tattoo artists will gladly fulfill all your desires and highlight your individuality.