The spa uses only the finest spa products. A full range of services including Thai massage and body treatments. Manicure, pedicure and a full range of facials.
Das Spa verwendet nur die besten Spa-Produkte. Eine umfassende Palette von Dienstleistungen, einschließlich Thai-Massage und Körperbehandlungen. Maniküre, Pediküre und eine breite Palette an Gesichtsbehandlungen.
Le spa utilise uniquement les meilleurs produits de spa. Une gamme complète de services comprenant des massages thaïlandais et des soins corporels. Manucure, pédicure et une gamme complète de soins du visage.
В спа-салоне используются только лучшие спа-продукты. Полный спектр услуг, включая тайский массаж и процедуры по уходу за телом. Маникюр, педикюр и полный спектр косметических процедур.
สปาใช้ผลิตภัณฑ์สปาที่ดีที่สุดเท่านั้น บริการครบวงจรรวมทั้งนวดแผนไทยและทรีทเมนท์เรือนร่าง ทำเล็บมือเล็บเท้าและทรีทเมนท์ดูแลผิวหน้าแบบครบวงจร
水疗中心只使用最好的水疗产品。全方位服务,包括泰式按摩和身体护理。美甲、足疗和各种面部护理。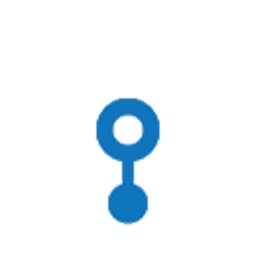 Health and Beauty in Hua Hin
Legendary Thai spas and massage techniques that will give you an incredible boost of energy. Professional manicure studios, your photo with a glass of cocktail in hand must be flawless !! Beauty treatments and the best hairdressing in beauty salons. The best tattoo artists will gladly fulfill all your desires and highlight your individuality.