A wide range of skin care products made from natural local herbs and herbal ingredients. Each product contains unique properties and vitamins.
Eine breite Palette von Hautpflegeprodukten aus natürlichen Kräutern und pflanzlichen Inhaltsstoffen. Jedes Produkt enthält einzigartige Eigenschaften und Vitamine.
Une large gamme de produits de soins de la peau à base d'herbes naturelles locales et d'ingrédients à base de plantes. Chaque produit contient des propriétés et des vitamines uniques.
Широкий ассортимент средств по уходу за кожей из натуральных местных трав и растительных ингредиентов. Каждый продукт содержит уникальные свойства и витамины.
ผลิตภัณฑ์ดูแลผิวหลากหลายประเภทที่ทำจากสมุนไพรในท้องถิ่นตามธรรมชาติและส่วนผสมจากสมุนไพร ผลิตภัณฑ์แต่ละชิ้นมีคุณสมบัติและวิตามินที่เป็นเอกลักษณ์
由当地天然草药和草药成分制成的各种护肤品。每种产品都含有独特的特性和维生素。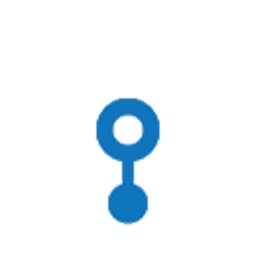 Health and Beauty in Hua Hin
Legendary Thai spas and massage techniques that will give you an incredible boost of energy. Professional manicure studios, your photo with a glass of cocktail in hand must be flawless !! Beauty treatments and the best hairdressing in beauty salons. The best tattoo artists will gladly fulfill all your desires and highlight your individuality.