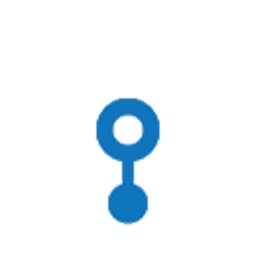 Every woman wants to change her appearance from time to time. In the beauty salons of Hua Hin, you can use the services of hairdressers for the treatment and restoration of hair, cutting and coloring. You can also get cosmetology services, do evening make-up, manicure and pedicure, eyelash extensions and depilation. You will find a cozy atmosphere, friendly staff and quality service.
Gentle enveloping music and amazing aromas of natural essential oils. An inviting flower petal hot bath, soothing herbal steam bath, aromatic hot stone massage, natural oil massage, scrubs, body wraps and more await you at Hua Hin's finest spas.
The world-famous Thai massage is a unique system of healing therapy that has evolved over many centuries and acquired its current form through long practice. During the massage, thumbs, palms, elbows, forearms, knees, feet and the outer part of the wrist are used. The main concept of Thai massage is the impact and stimulation of the 10 main channels of vital energy in the human body. The correct impact on these energy points stimulates blood circulation, increases sensitivity, relieves pain, promotes relaxation and improves the overall physical condition of the body.
In Thailand, the Sak Yant tattoo is very popular, which, in addition to beauty, can have various properties, such as protection, good luck, health, courage, and others. Choosing a tattoo is always a rather complicated and interesting process. Feel free to fulfill your desires and feel the harmony of your body and inner world. In the tattoo parlors of Hua Hin, real masters and lovers of their craft will be happy to advise you.
Be 100% stylish! Cool atmosphere and fashionable interior design, excellent beard, mustache and men's hair care specialists in the best barbershops.
Professional manicure and pedicure is a whole range of procedures for caring for nails and giving them an impeccable look. In beauty salons, you can get a high-quality manicure that will give your hands a well-groomed and aesthetic appearance and make you even more confident. A pedicure performed by experienced professional masters will take care not only of the beauty, but also of the health of your feet, restore their lightness and a sense of comfort.